No small print, no retention for administration fees and no charges for batteries, wax filters or domes used.
Your hearing aid is supplied to you with the full benefit of our 60 Day Money Back Guarantee of Satisfaction. If you are dissatisfied with your hearing aid, you may return it to us within 60 days of the date of fitting. We will refund the price of the hearing aid and professional services in full.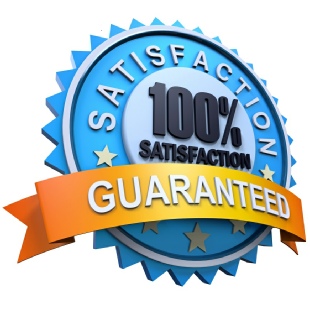 60 day moneyback guarantee of satisfaction with every hearing aid purchased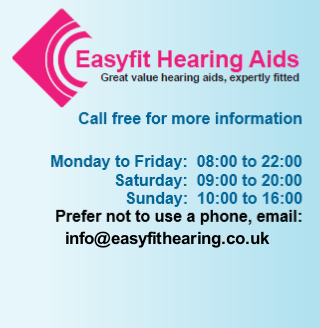 Menu
Home Hearing Tests

About Us
Hearing Services in Kent, Sussex and south-east London via home visits, or at a retail outlet in East Dulwich or our base in Tonbridge.
We want every patient of Easyfit Hearing to feel important, understood, reassured and pleased about their interaction with the company.
Accordingly we promise to create a personalised hearing solution to enable you to hear better in all listening situations with the most discreet hearing aids available that are suitable for your hearing loss.
Policies, Terms & Benefits
Online Shop (Terms & Conditions)
Hearing Aid Purchases (Terms & Benefits)
Hearing Test Centre Locations
Dulwich (Paine & Hunter Opticians)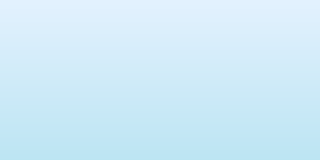 Contact us now for more information
Email
Call
(free from UK landlines and mobiles)