About Us
Hearing Services in Kent, Sussex and south-east London via home visits, or at a retail outlet in East Dulwich or our base in Tonbridge.
We want every patient of Easyfit Hearing to feel important, understood, reassured and pleased about their interaction with the company.
Accordingly we promise to create a personalised hearing solution to enable you to hear better in all listening situations with the most discreet hearing aids available that are suitable for your hearing loss.
Policies, Terms & Benefits
Online Shop (Terms & Conditions)
Hearing Aid Purchases (Terms & Benefits)
Hearing Test Centre Locations
Dulwich (Paine & Hunter Opticians)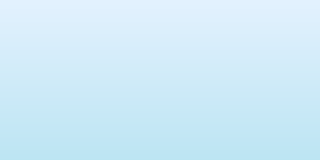 Contact us now for more information
Email
Call
(free from UK landlines and mobiles)
Hearing tests at home in Southeast London, West Kent, East Sussex and parts of West Sussex & Surrey
Why should I choose to have my hearing aids fitted at home?
Improved access to hearing aids for clients who find it difficult to travel
If you find it difficult to travel to a town, a Registered Hearing Aid Dispenser will attend your home. You will receive the same quality advice, attention and after-care as if you had visited one of the day centre locations.
More convenient hearing test appointments and travel savings
We will attend at your home or workplace (providing that there is a quiet area for the hearing test). You can agree a convenient time with us and avoid the cost of transport and parking
Listen to hearing aids in your own environment before ordering
Most hearing aid companies provide a 60 day money-back guarantee, and we are no different. However we know that many patients still like to try out hearing aids before making any decision to complete a purchase.
We will demonstrate hearing aids to you in the comfort of your own home. Sometimes we may demonstrate hearing aids from multiple manufacturers. You will be able to talk to friends or family, watch a familiar television program or listen to a favourite radio station.
You will be able to come to an informed decision about the hearing aids available to you from the various hearing aid manufacturing companies.
Simplified installation, we read through the instructions and you enjoy the devices that connect to your hearings
With so many hearing systems now comprising hearing aids and devices that connect wirelessly it is simpler to have your new system delivered and set up in your home.
Your dispenser will check the contents of each box and set up all the necessary equipment to connect your hearing aids to your TV, land-line or mobile telephone.
If you work Monday to Friday, nine to five, arrange an appointment for a mid-week evening or possibly Saturday morning.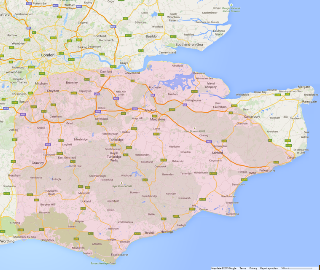 N. London, Beds, Herts & Essex
Notts, Derby, Leics & Lincs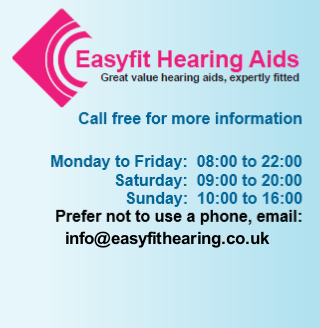 Menu
Home Hearing Tests