We offer the best value hearing aid prices in Kent, Sussex and Southeast London. With products from six major hearing aid manufacturers: Oticon, Phonak, Resound, Siemens, Starkey and Widex and the highest levels of patient service and product aftercare.
In order to maintain our market leading value we constantly review the prices of our competitors. Nevertheless if you have been offered hearing aids at a lower price than we list, with comparable warranties and aftercare service then we will match the lower price.
Recently purchased hearing aids and now find that you can buy an identical product at a substantial discount? Check your right to return the goods as many stores offer a 30 day money back guarantee. If you query the price paid many retailers will suddenly lower their prices to equal or at least closely match our offer.
We ask you to reflect on the fact that we openly publish the prices of all our hearing aids. We do not seek to penalise the unwary consumer, all our clients benefit from our low prices.
For extra value we include with every pair of hearing aids: batteries for two years, a pack of replacement hearing aid domes (if applicable) and a pack of wax filters.
Hearing aids and quality aftercare at low prices
Our success is a result of a simple formula:
Affordable Prices
plus Quality Products
plus Prompt Service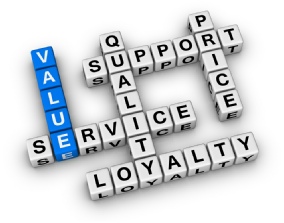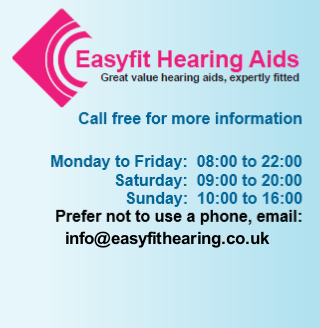 Menu
Home Hearing Tests

About Us
Hearing Services in Kent, Sussex and south-east London via home visits, or at a retail outlet in East Dulwich or our base in Tonbridge.
We want every patient of Easyfit Hearing to feel important, understood, reassured and pleased about their interaction with the company.
Accordingly we promise to create a personalised hearing solution to enable you to hear better in all listening situations with the most discreet hearing aids available that are suitable for your hearing loss.
Policies, Terms & Benefits
Online Shop (Terms & Conditions)
Hearing Aid Purchases (Terms & Benefits)
Hearing Test Centre Locations
Dulwich (Paine & Hunter Opticians)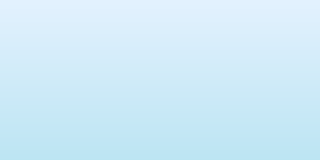 Contact us now for more information
Email
Call
(free from UK landlines and mobiles)