All Hearing Aid Dispensers employed by or recommended by Easyfit Hearing Aids Ltd are registered with The Health and Care Professions Council (HCPC).
The HCPC is a regulator that protects the public. They maintain a register of health professionals who meet HCPC standards for training, professional skills, behaviour and health.
The HCPC regulates health professions e.g. chiropodists, clinical scientists, Hearing Aid Dispensers, paramedics, physiotherapists, radiographers, and speech and language therapists.
All regulated professions have at least one professional title that is protected by law, including those shown above. This means, for example, that anyone using the titles 'physiotherapist' or 'hearing aid dispenser' must be registered with the HCPC.
It is a criminal offence for someone to claim that they are registered with the HCPC when they are not, or to use a protected title that they are not entitled to use. The HCPC will prosecute people who commit these crimes.
The HCPC register can be viewed at:
http://www.hpc-uk.org/aboutregistration/theregister/
The Health and Care Professions Council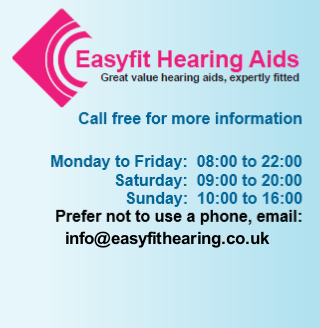 Menu
Home Hearing Tests

About Us
Hearing Services in Kent, Sussex and south-east London via home visits, or at a retail outlet in East Dulwich or our base in Tonbridge.
We want every patient of Easyfit Hearing to feel important, understood, reassured and pleased about their interaction with the company.
Accordingly we promise to create a personalised hearing solution to enable you to hear better in all listening situations with the most discreet hearing aids available that are suitable for your hearing loss.
Policies, Terms & Benefits
Online Shop (Terms & Conditions)
Hearing Aid Purchases (Terms & Benefits)
Hearing Test Centre Locations
Dulwich (Paine & Hunter Opticians)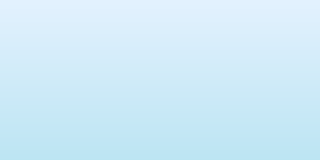 Contact us now for more information
Email
Call
(free from UK landlines and mobiles)