We are frequently asked about the availability of multiple risks insurance for hearing aids.
Easyfit Hearing Aids Limited is not licensed to transact insurance business, therefore we cannot advise, recommend or sell insurance products from any provider.
We are only aware of one specialist insurer (Assetsure) in the UK that provides stand-alone cover for hearing aids and in order to assist our many clients we set out below a contact telephone number.
This information is simply a statement of our market knowledge and in no way do we advise that you purchase insurance from this provider. Stand-alone insurance is simply one of a number of options that could be investigated including home insurance.
Specialist insurance for hearing aids
Worldwide all risks insurance
Includes accidental damage, loss & mysterious disappearance
Up to 60 days cover abroad on any one trip
Premiums can be paid monthly
Underwritten at Lloyds of London
For your Free Assetsure Quotation Call 0845 672 9335 and quote the reference:
"Easyfit Hearing Aids 100032"
Assetsure is a trading name of Hilden Park Limited who are authorised & regulated by the FCA No 592997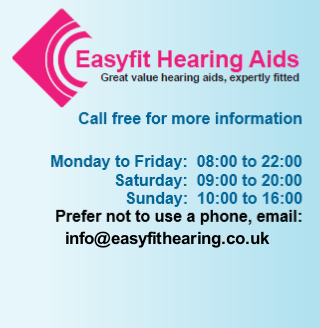 Menu
Home Hearing Tests

About Us
Hearing Services in Kent, Sussex and south-east London via home visits, or at a retail outlet in East Dulwich or our base in Tonbridge.
We want every patient of Easyfit Hearing to feel important, understood, reassured and pleased about their interaction with the company.
Accordingly we promise to create a personalised hearing solution to enable you to hear better in all listening situations with the most discreet hearing aids available that are suitable for your hearing loss.
Policies, Terms & Benefits
Online Shop (Terms & Conditions)
Hearing Aid Purchases (Terms & Benefits)
Hearing Test Centre Locations
Dulwich (Paine & Hunter Opticians)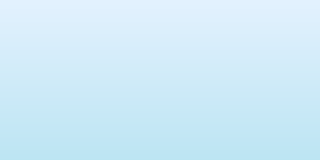 Contact us now for more information
Email
Call
(free from UK landlines and mobiles)