Aftercare for the lifetime of your hearing aids
From the moment that you receive your new hearing aids from Easyfit Hearing you can take advantage of our inclusive lifetime aftercare services.
You will be making a major investment in your hearing health and by supplying you with the latest technology from one of six well known manufacturers along with all necessary aftercare we strive to ensure that you will be delighted with the results.
The price of hearing aids includes: your hearing test, a discussion about your particular areas of difficulty, an overview of current technology and advice on the most appropriate hearing aids for you. Also included is the hearing aid fitting and all necessary aftercare services.
The fitting will include detailed instructions on the use and care of your hearing aids; as most people do not remember everything they are told at the fitting, a follow up visit is available, when needed, to further explain anything that still remains unclear.
Additional services that may be required, include but are not limited to:
Purchase from an independent business & obtain truly personal aftercare.
For as long as you wear your new hearing aids, we will provide the necessary professional services to ensure that you receive the maximum possible benefit from your purchase.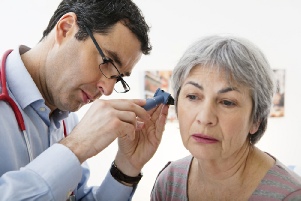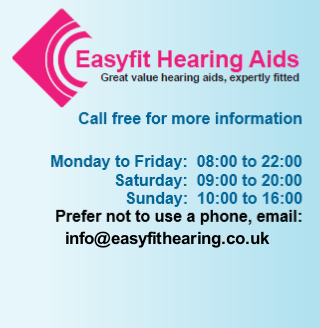 Menu
Home Hearing Tests

About Us
Hearing Services in Kent, Sussex and south-east London via home visits, or at a retail outlet in East Dulwich or our base in Tonbridge.
We want every patient of Easyfit Hearing to feel important, understood, reassured and pleased about their interaction with the company.
Accordingly we promise to create a personalised hearing solution to enable you to hear better in all listening situations with the most discreet hearing aids available that are suitable for your hearing loss.
Policies, Terms & Benefits
Online Shop (Terms & Conditions)
Hearing Aid Purchases (Terms & Benefits)
Hearing Test Centre Locations
Dulwich (Paine & Hunter Opticians)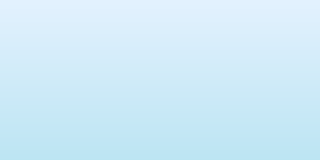 Contact us now for more information
Email
Call
(free from UK landlines and mobiles)