Good value hearing aid prices in Southeast London, West Kent, East Sussex and parts of West Sussex and Surrey (see map)
The NEW groundbreaking Velox™ platform from
Oticon enables a paradigm shift in hearing care
Digital hearing aids from six major UK manufacturers at realistic prices with quality service and lifetime aftercare included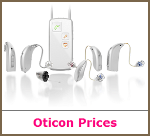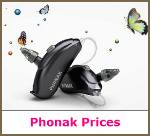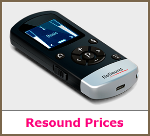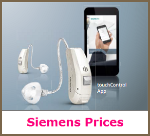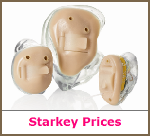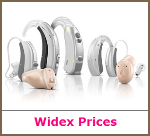 Hearing care available at branch locations in Kent and Southeast London
Not everyone wants a home visit for a hearing test nor wants to make a major purchase in their own home.
We can perform hearing tests and provide a full hearing consultation to help you understand the technology available to mitigate your hearing problems at a retail outlet in East Dulwich or our base in Tonbridge
Click on the links below to see location details:
Purchase with confidence, see what's included in our hearing aid prices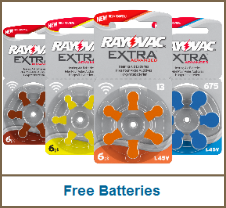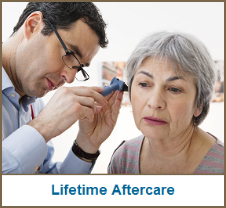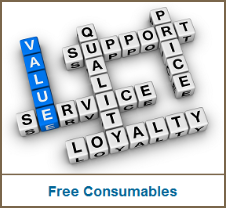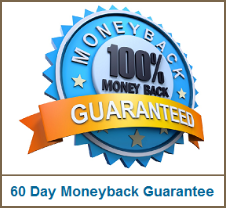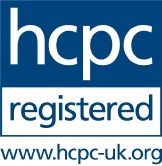 Peregrine (Perry) White, the operator of this website and provider of the hearing care services advertised throughout is registered as a Hearing Aid Dispenser with The Health and Care Professions Council.
Registration Number: HAD 01395
Learn More


I have known and used Perry White's services for some time and I must say that I have always found him to be honest and very helpful and reliable in the carrying out the testing and supply of my hearing aids. I would like to mention that he has always replied to my calls promptly. I Shall continue to use his services.
Roland Twist - Kent